Latest Releases from Exact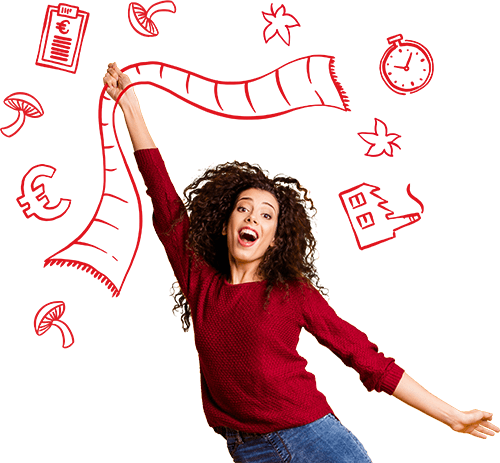 You want to start the new decade successfully. With Exact you're ready, as the software is smarter than ever. This leaves you time to make the best decisions; based on up-to-date numbers.
For information regarding new features in Wholesale & Distribution and Manufacturing click
here
whilst innovation's around accounting and accountancy can be found here
Related Articles

KNOWN BUG - Sales Dashboard Sales Order Summary

It has been reported today that the Sales Dashboard Sales Order Summary widget is displaying values including VAT rather than previously ex-VAT, we have reported this to Exact Support

Making Tax Digital - Refresh your authorisation

Making Tax Digital authorisation lasts for 18 months so you may find that your VAT Return will get rejected if you do not re-authorise your link with Exact Online Go to your settings via COMPANYNAME>MANAGE CURRENT COMPANY>SETTINGS and then click on ...